Coming soon
These will soon be available for viewings. Contact us for more information.
1972 Jaguar E-Type Series 3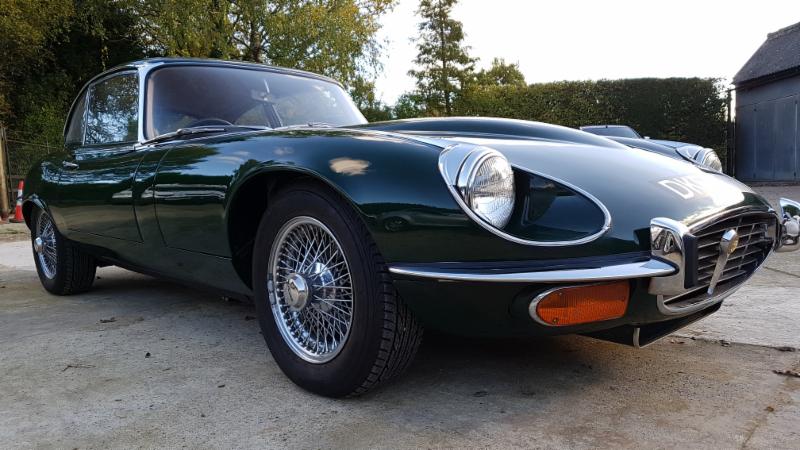 Arriving soon. This series 3 E-type has been well cared for and presents exceptionally well. The bodywork and paint is in superb condition as is the interior. The gearbox has recently been rebuilt. The engine starts on the button and runs well and cleanly. Values of these cars are still in the ascendency and this is a nice example for someone's collection. Further details available on request.
Receive stock updates
If you want to be first to receive our stock updates then let us know your name and email address and we will email you when we get new cars in. Looking for something particular? Let us know in the Other information field.
Selling your classic car?
Below are some of the cars currently available in our showroom