Experts in classic and sports car sales
Whether you are buying or selling a classic or sports car, we can help you.
We are always seeking classic and sports cars to sell, particularly Porsche 911s. If you have a car to sell then please contact us.
Selling your classic car?
We are always seeking more classic cars of any make and model.
If you have a classic car you wish to sell please contact us using the form below. We can either buy your car or sell it on your behalf.
Below are just some of the fine classic cars we have sold recently
Why contact Castle Classic Cars when you are selling your car?
We understand the market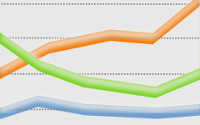 We watch the open market and the classic car auctions on a daily basis and have built up a knowledge base covering the classic and sports car market. We can apply this knowledge to help decide the best price for your car and how to market it.
We do all the work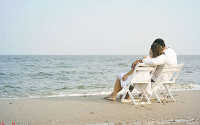 Using our service means zero hassle and zero wasted time for you. You can relax and spend time doing what you enjoy while we sell your car. Once we have the car there is nothing else you need to do, other than receive the money once the car is sold. We can even arrange collection of your car.
A safe and secure way to sell your car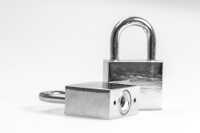 Selling your car with us provides maximum security for you and your car. You wont have strangers coming to your house to view the car. The car will be stored at our secure premises, and will be insured by us while we sell it for you. We take full payment from the purchaser of your car before the car is released. You will not have to exchange any bank details with the buyer.
Numerous professional quality photographs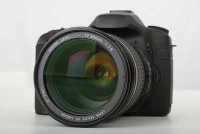 We pride ourselves on the professional quality of the photographs we take to present your classic car. Whether you are selling a concours classic car, or a rare barn find, we present your classic in the best light to attract maximum interest.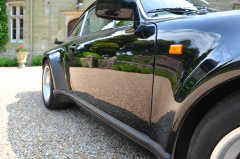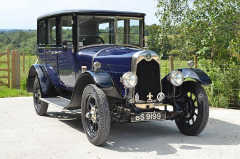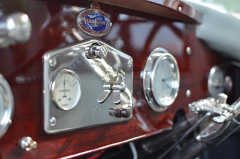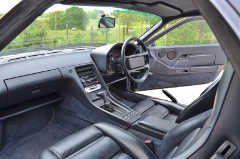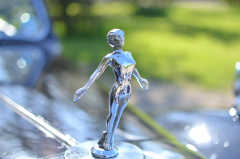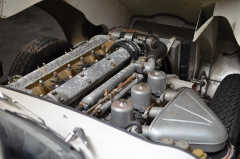 Location location location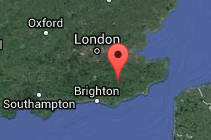 With our showroom location in the affluent area of East Sussex and close to the Kent border, we are ideally placed to sell your classic car. We have a showroom in the market town of Wadhurst which is just 10 minutes from the A21 - the main route between London and the south coast and often frequented by classic cars on a sunny day.
We do the negotiating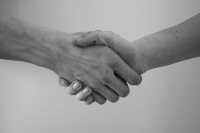 We understand that most classic car sales have an emotional element to them - we often sell cars that have been part of a family for many years. Having to negotiate with buyers can be quite stressful and sometimes upsetting for sellers. So, we do all the negotiating with potential buyers for you, always with the aim of achieving the maximum sale price. However, you always have the final say in what price your car sells for.
Our fees are very competitive and transparent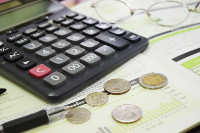 Our rates are very reasonable, and more importantly completely transparent. Whatever the value of the car you are selling, our fees make using Castle Classic Cars to sell your car a very wise choice.
We can arrange any necessary car transportation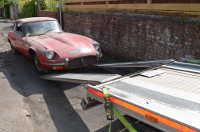 We can arrange for the collection of your classic or sports car. Even if it has been buried in a garage for the last 30 years, we can collect the car and bring it to our showroom for sale.
We can arrange any work necessary to give you the best price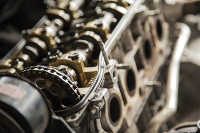 If your car requires any cosmetic or mechanical work, perhaps even just a service, we can arrange this for you when the car is at our premises. We have various local experts who can perform any repair to your car. We can provide estimates for all work in advance.
We might be able to sell your car immediately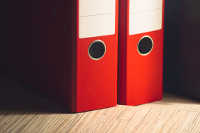 We have a database of many buyers looking for cars, so we may be able to match your car to one of our contacts for a very quick sale.
We can buy your car from you and arrange immediate payment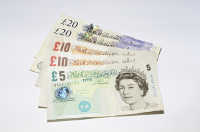 If you want a quick sale we can also buy your car from you. We will provide a rough idea of value over the phone but would need to inspect the car before making an offer. We can either visit you or you can bring the car to us.
Valeting service available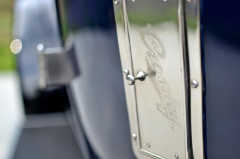 If you don't have time to prepare your car for sale, then just leave it to us. We can clean and prepare your car both inside and out to maximise its appeal to potential buyers.