Cars for sale
These are the classic cars we currently have available. Call us now to book an appointment to view.
If you can't find what you are looking for, feel free to call us as we may be able to help you in your search for a car
Coming soon
These will soon be available for viewings. Contact us for more information.
1968 Jaguar MK2 340 - Just 43,000 miles from new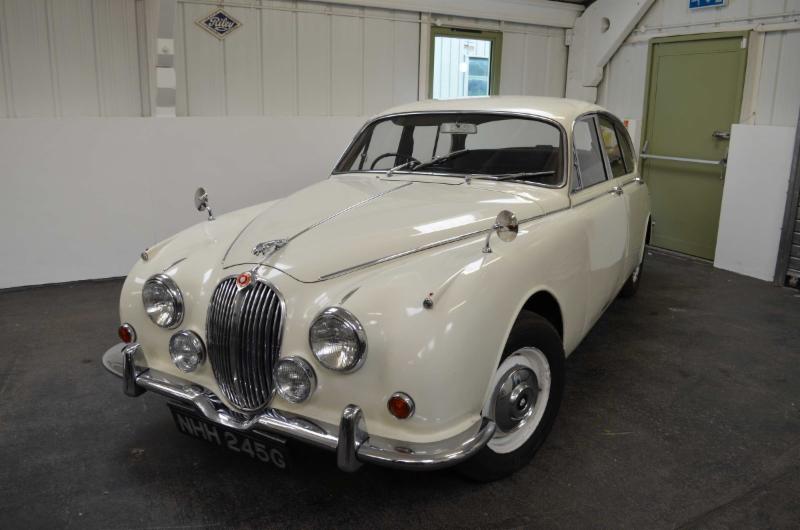 A unique opportunity to buy a Jaguar MK 2 340 which has just 43,000 miles on the clock and has had only two onwers from new, the last of which had the car for 33 years. The car has not been on the road now for 17 years, but it has been kept in dry storage and has been preserved remarkably well.The interior as you will see from the photographs looks fresh whilst the body of the car is in very good overall order. The car will need fresh paint due to crazing which has occurred during storage, but with some light restoration and recommissioning this should make for a very rewarding project for someone. We have priced the car at a level which provides lots of scope to invest in it and increase the value of this car. The mileage is fully warranted with lots of MOT certificates dating back to 1974.
Receive stock updates
If you want to be first to receive our stock updates then let us know your name and email address and we will email you when we get new cars in. Looking for something particular? Let us know in the Other information field.